No money needed to start your own business!
The

Public Domain

PrintShop is your guide to uncovering Public Domain content to use to make tons of digital and print products

for free

.

Welcome to the Public Domain Printshop...

You're about to discover how to create how-to courses, ebooks, mugs, tee shirts, downloadable digital products and more using free media that's in the public domain.

By creating your own products using public domain resources, you can:

Sell your own products.

Expand your reach by having affiliates sell them for you by listing them on sites like JVZoo, WarriorPlus, Clickbank, Amazon and more.

Give them away to build email lists.

Add as bonuses for your own products and affiliate products.
Sell on platforms with built-in traffic like Etsy, eBay, Envato and Amazon Merch.


Disney has made a fortune from the public domain. So has Google. I can't promise that you'll make as much money as they do, but they show the huge potential of using public domain assets to create products.

Whether you want a full-time business or a part-time money making hobby the Public Domain PrintShop is perfect for you

...




Inside the Public Domain PrintShop you'll find my Library of Public Domain Resources and Money-Making Ideas, including:
Essential info about using media of real people and why you must avoid it.
A vital resource that tells you which products are already successful that takes the guesswork out product creation.
Take Advantage of Open Source Software and games including where to find ready-made software you can sell and giveaway, ideas for using them, and money making concepts.
A huge collection of public domain images. Use these to create printable products like mugs and tee shirts, image collections you can sell, posters and more.
Image resources include the best public domain clip art, images and photos from US government sites, high resolution and vintage images and more.
Also, you'll discover two types of public domain images that are especially HOT on Etsy.
A HUGE collection of online resources for public domain books, magazines and periodicals. There's tons of profit potential in these free assets.
Plus you're getting plenty more public domain information, links, ideas and resources.

Public domain content is perfect if you're selling products like templates of any kind or videos you make for clients (or yourself) because there are absolutely no restrictions on usage.

Unlimited possibilities!
You can legitimately sell private label rights, master resale rights and more, increasing the value of your products.

And we're just getting started......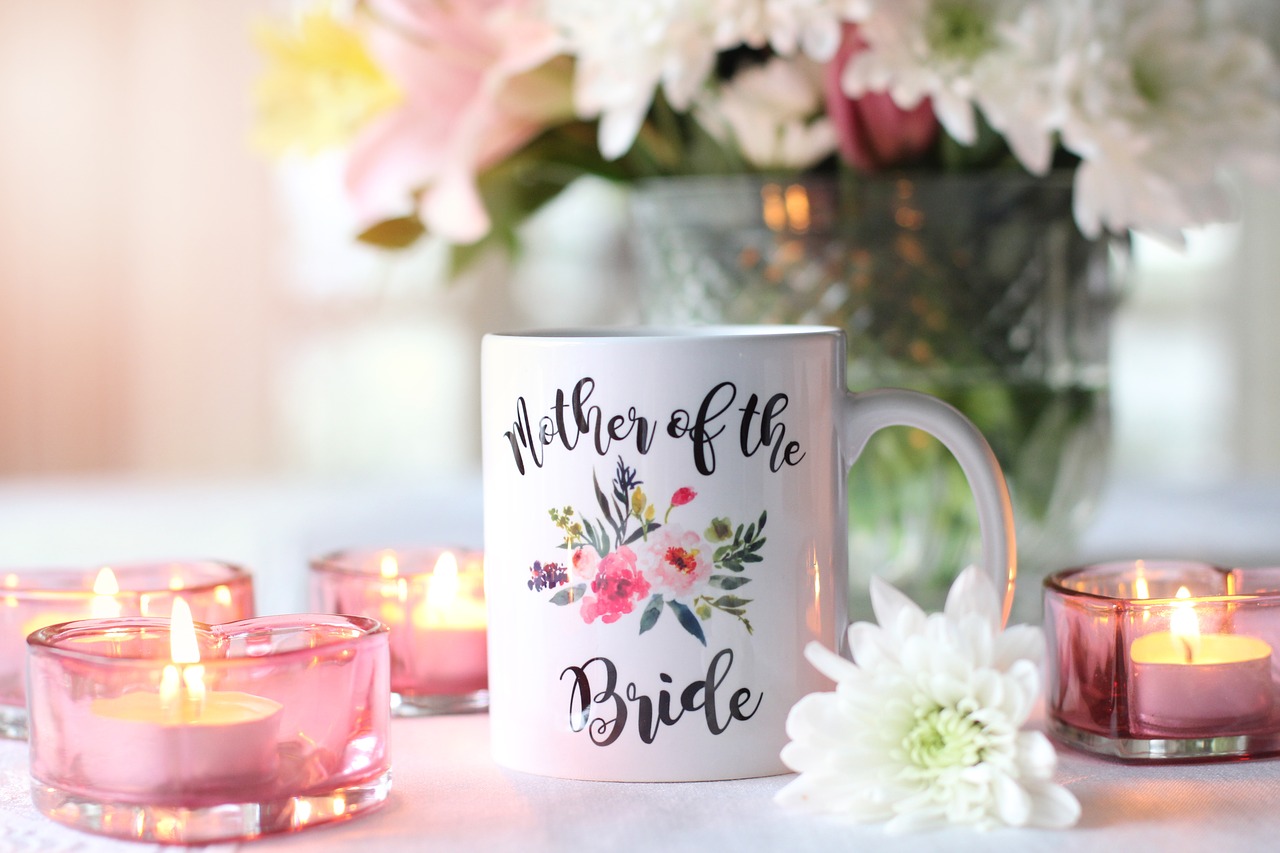 You're also getting special reports jam-packed with information and tips for setting up your own no-hassle "print on demand" business.

The Print on Demand business is something that anybody can do. It can be set up and running in no time. You can do it in your spare time and there's no financial investment needed.

There is no pressure. It is difficult to lose money. Your supplier does all the work for you. They'll print your products and ship them for you.

Note: You will need a little cash to pay for the products and there may be a small gap between when you pay and when you get paid from a site like Etsy.

➢ It is easy to create your very own products using free public domain images.
➢ There is no Inventory to worry about.
➢ No physical store is needed.
➢ No staff to pay.
➢ It can be a full-time business or a money-making hobby.
➢ You can have your own business up and running in 24 hours.
➢ You can create a variety of products in a wide range of niches.
➢ You don't need your own website.

Having a hard time finding products in your niche?

Are you tired of applying for affiliate programs or worse...being rejected?

Then create your own products!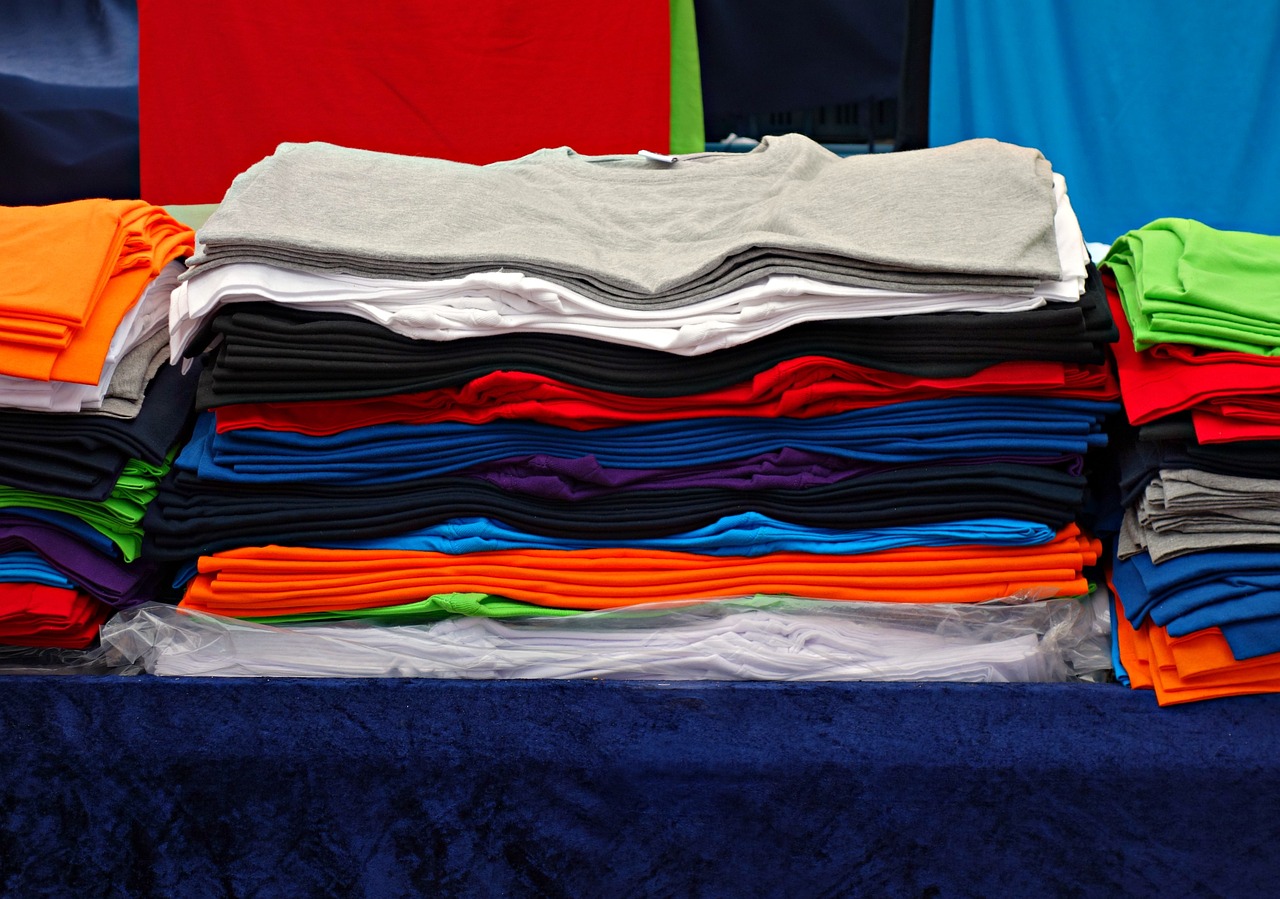 With The Public Domain PrintShop you can quickly and easily create great products of your own in a wide variety of niches...

You're also getting:

An Introduction to Print On Demand.
Print on Demand Product Price Comparison Chart for the top print on demand companies. See who has the lowest prices for products like hoodies, caps, mugs and tee shirts.
Preparing your printed products.
Types of Products available for printing.
Choosing A Print on Demand Supplier
Product Ideas
Creating Your Image
Guide to Selling on Etsy
Guide to Selling On Amazon
Intro to Advertising On Facebook
A FREE Chrome browser plugin to research how successful tee shirts are on Amazon Merch to give you ideas for your own tee shirts.
Printful To Etsy Integration report shows you how to completely automate your print on demand business.
Amazon Merch vs. Amazon FBA - Fees and differences between the two
Benefits of Using Amazon
Pros & Cons of Print On Demand Instead Of Drop Shipping
How to Create A Good Product Listing
Seasonal Shopping

Simple and easy text tips that'll make your designs pop.
Best cheap mobile apps for fast and easy typography (type) design
Tee Shirts or Mugs? Which is best for you?
Take advantage of search engine "authority" to get your product pages ranked high in Google
Ideas that will help you create a lot of products quickly, saving you time and hassles.
A strategy to Increase Profits per sale and still give people good deals. This is essential if you want to use Facebook advertising to sell your printed products.
How to Expand Your Keyword Base
Etsy vs. Amazon Merch comparison
The simple graphics software skill that will give you access to unlimited products. Master this skill using free software to create vast arrays of products.
Profit making ideas
Even more ideas for creating digital and printable products


100% Risk-Free Full 30 Day Money Back Guarantee



then the regular price will be $27.

Immediate Download.
Complete Product.
No Upsells. No Downsells. No BS.

I reserve the right to end this offer at any time without notice.
Requirements:
Ability to download and unzip files.
The download is a collection of PDF reports (4.7 megs)
Ability to open and read PDF files.


Thanks for your time and take care,

Kurt Melvin