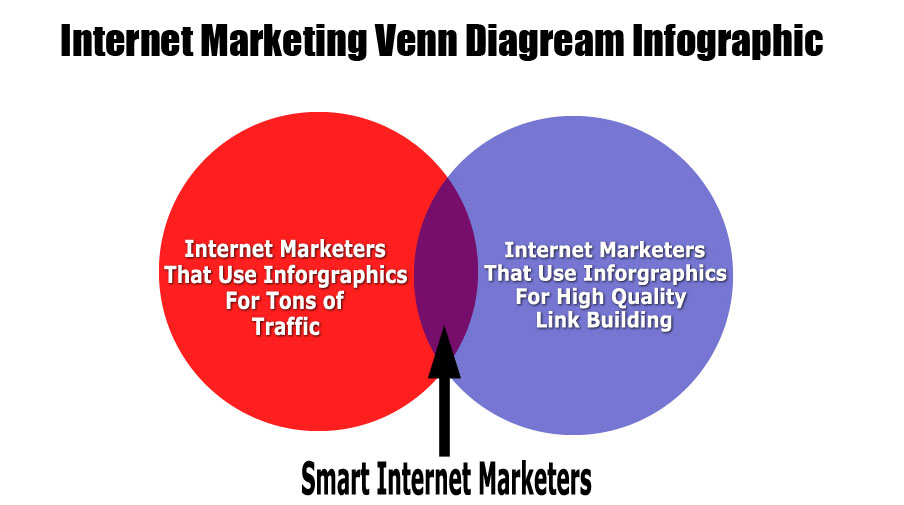 FREE! Get your Ultimate Infographics Report Now
Infographics are hot and one of the most potent tools Internet marketers can use. Get your copy now and discover:

Uncover expert infographic marketing tips to drive traffic in virtually any niche.

Learn how to build real authority links to greatly increase your site's rankings.
The best places to submit your infographics, including the single most powerful place to submit.
How to find the very best ideas for your infographics.
Why you shouldn't design infographics for your audience and who you should design for.
How to increase your chances of having your infographic published on real authority sites.
Where to find the best research resources for your infographics.
Save time and money with my vast collection of FREE infographic makers.
How to turn your infographics into a multi-media marketing machine to take advantage of a variety of powerful marketing opportunities from a single infographic.


Don't miss out on the most complete infographic resource on the planet!
Fair Warning: You snooze, you lose.
I reserve the right to end this free offer at any time, without notice.

No risk. It's 100% FREE!