Special VIP Membership Drive

GET A HUGE BUNDLE OF
VIDEO MARKETING VALUABLES
INCLUDING TRAINING, IMAGES, ANIMATIONS, TIPS, SECRETS & MORE...
(And at a really low price too!)
You're invited!

The New Pheeds.com Marketing Forum is looking for new members to join us...

So...

I'm going to "bribe you" into becoming a charter member of the private VIP Video Marketing Forum at Pheeds.
Here's a special collection with tons of video marketing and making tools just becoming a special Pheeds Video Marketing VIP.
The only "catch" is...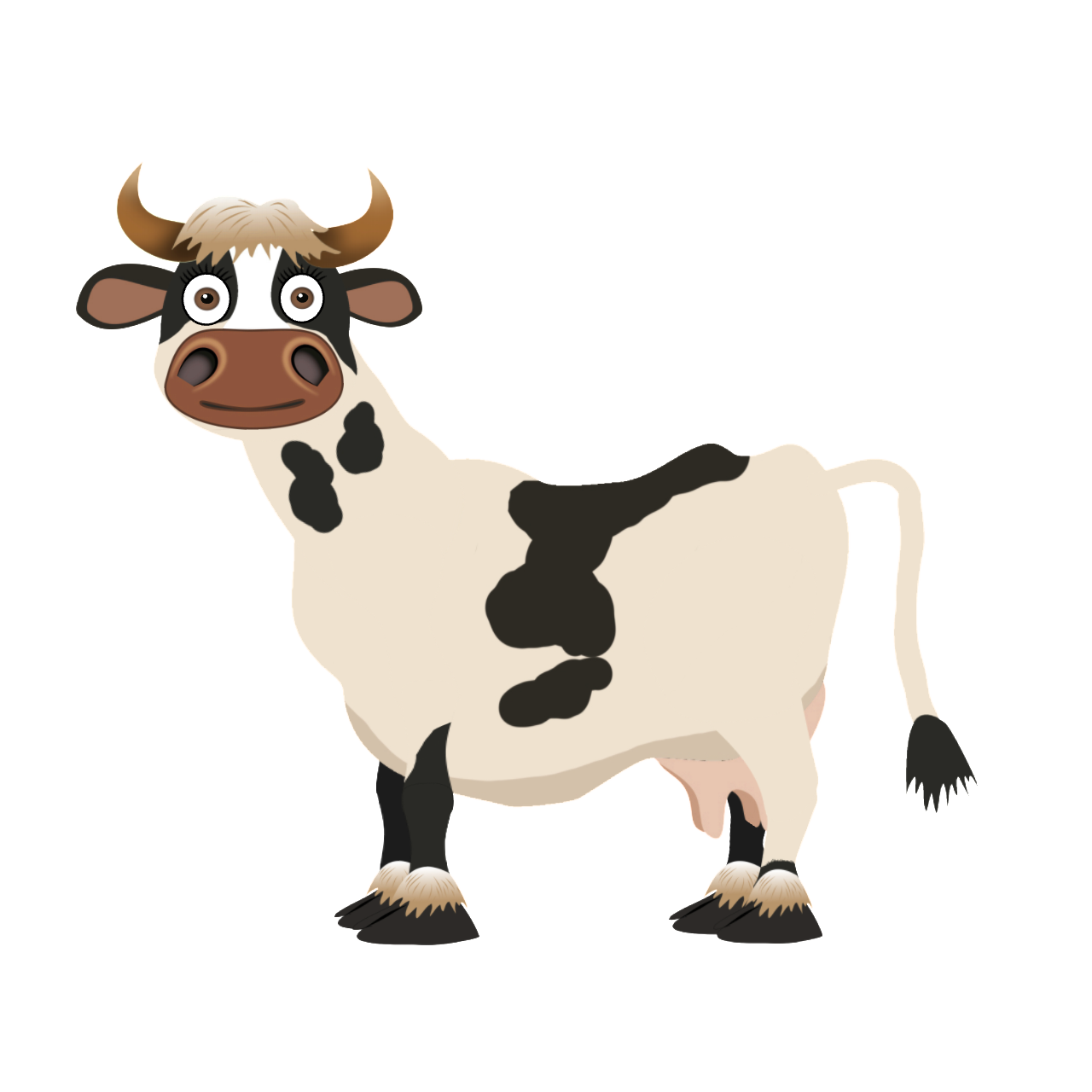 You have to be a member of the Pheeds forum and visit the VIDEO VIP Forum to download them.

You don't have to post, although I'd greatly appreciate it. I just want you to come check out Pheeds and consider joining us.


Here's Just Some of What You're Getting: