An amazing assortment of resources that takes your
social media marketing to an entirely new level.
Social Media Mogul is an extremely valuable collection of four potent assets to help your social media marketing really thrive.


Welcome to Social Media Mogul...

You're about to discover the fastest and easiest ways to create HIGH QUALITY content for social media that gets real engagement.


You're just a few minutes away from controlling the
most potent content system ever!
RSS Riot is truly a content factory. It's a Windows desktop "RSS reader" software that automatically checks 100s and 100s of high quality sites for updates.
See for yourself just how powerful RSS Riot is. The video below is ZERO HYPE and shows how to use the software and all the content that's pre-installed:

I Did the Work for You So You Don't Have to

I used my experience and knowledge of RSS to find and pre-install hundreds of great RSS feeds to ensure you have access to fantastic content at your finger tips.
It literally took me days to research, gather and add all these RSS feeds. You can take advantage of them in just a few minutes.


Four HUGE Reasons You Need RSS Riot Content Factory:

1. Consistently being among the first to post quality comments on the blogs of influencers is a great way to get noticed by them, breaking the ice for possible partnerships. But to get the most out of this technique, you have to be one of the first people to comment. RSS Riot automatically checks hundreds of blogs for updates in a minute or two.
2. RSS Riot is the ultimate content research system for developing your own original, unique content.

3. Use RSS Riot for your own information, entertainment and education. You'll be fascinated by the wealth of high quality information available to you.

4. Take advantage of the built-in information resources to share interesting and informative content on your social media accounts with a click.
RSS Riot comes pre-stocked with hundreds of the highest quality, hand-picked RSS feeds in the following categories:
Marketing
Entertainment
Humor
News
Pets, Animals and Wildlife
Science
Technology
Even More

These categories were selected because they are either the most shared on social media, have essential content for marketers, are extremely interesting...or "all of the above".

Of course, you are in total control. You can add your own categories and even delete the pre-installed categories, it's up to you.

And we're just getting started......



You're also getting The Mighty Quote Kit:
Makes tons of unique video and static image "quote posters" to enhance your social media presence.

Massive collection of video backgrounds, image backgrounds, speech bubbles, PowerPoint templates and quality quotes.

Everything you need to quickly create interesting and engaging social quote posters.

Mighty Quote Kit Module 1: Done for You Quotes

A gigantic collection of more than 1500 ready to use quotes including:

490 motivational quotes
432 funny quotes
174 quotes about money
77 quotes about beer and wine
97 nature quotes
118 rap and hip hop quotes
59 funny quotes about animals
95 quotes from classic rock songs


Mighty Quote Kit Module 2: Video Backgrounds

171 video backgrounds perfect for quote videos including:

107 nature video backgrounds
64 abstract design video backgrounds

See the quick video below for a preview of just a few of your video backgrounds:

Mighty Quote Kit Module 3: Image Backgrounds

222 image backgrounds that make your quote posters POP!

See the quick video below for a preview of your image backgrounds:

Remember you're getting all the background videos in the demo above
PLUS 150 MORE VIDEOS!


Mighty Quote Kit Module 4: Animal Images with Transparent Backgrounds
153 images of animals with transparent backgrounds. Add them over background designs and videos.
People LOVE animals and this collection of images will give your quote posters lots of engagement.
See the quick video below for a preview of your attention-grabbing animal images:

Mighty Quote Kit Module 5: Speech Bubbles

44 speech bubble images. Use speech bubbles alone or with any of your other quote poster elements. Speech bubbles are great to use with quotes.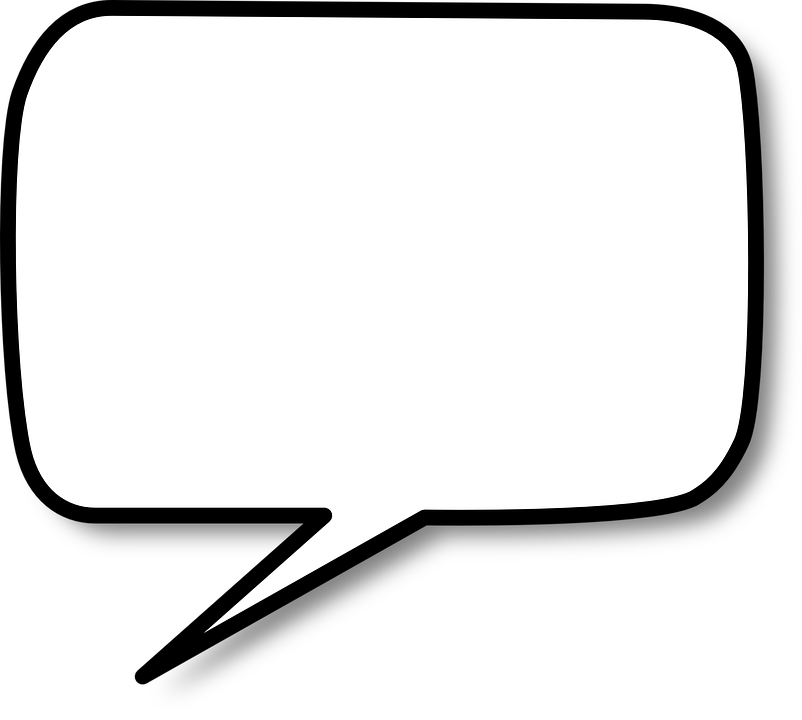 Module 6: PowerPoint Templates

9 PowerPoint templates sized for the most popular and powerful social media sites. PowerPoint is very underrated as a graphics program. These templates make it easy to create images for social media.
Facebook Cover 820x310
Facebook Shared Image 1200x630
Instagram 1080x1080
Instagram 1080x1350
Instagram 1080x566
Pinterest Square 236x236
Pinterest Tall 236x600
Tumblr 500x750
Twitter In-Stream 1024x512


Module 7: PowerPoint Tips, Tricks and Secrets

Discover the fastest way to make quote memes using PowerPoint.

Learn how to use PowerPoint to make 100s of quote posters in about a minute.

Uncover how to format multiple PowerPoint slides at once..use this tip to add your URL, logo, animations and more to all your slides for fast, easy and effective branding.
Also included is a big collection of high quality images that will take your social marketing to the next level.

Just any image doesn't work for memes. You need images that have a layout with space that allows for text to create the best eye-popping memes.

There's a few exceptions, but almost all of these images are perfect for text, letting you make fantastic looking memes while saving you tons of time time and hassle.

There's more than 550 spectacular hi-res photos for you to use to help display a wide range of moods and feelings, including:
Animals and Wildlife
Architecture
Landscapes
Business

There are over 450 more high quality images included in your download.
The video below includes a small sample of your Meme Machine image collection:

Just add quotes, interesting facts, tips or jokes and you have your own personal "meme machine".

Also included in your download are 129 birthday graphics.

These are perfect to use on sites like Facebook when friends and family have birthdays. Just select one and upload it!

A powerful way to increase engagement.
Birthday images are a great way to stand out and encourage other folks to engage with you. I almost always get a "Thanks" on Facebook when I post a birthday graphic on someone else's timeline, increasing the odds these folks will see my other posts.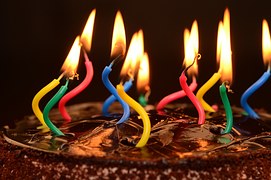 Plus you're getting my exclusive Quick Social Marketing Tips report. It's a short, to the point report loaded with some easy tips to improve your marketing you won't find anywhere else.

You'll discover:
Which types of social sites you should focus on and why.
Some terrific resources for automating much of your social media marketing.
A quick and easy organization tip that will save you a bunch of time.
Effective Facebook Friends strategy. The best way to build a targeted following of FaceBook friends. This isn't a magic button...it will take some effort over time, but it's a rock-solid strategy.
A cool trick to greatly increase your branding on Twitter and Facebook. It's actually fun too.
How to increase Facebook engagement with humor and cool stuff, a good list of the best things to share on Facebook to increase engagement.
An easy yet potent Twitter research trick. Use this technique for content research, leads and to increase your branding on Twitter.
My Favorite Bookmarks - Here's a bunch of my favorite hand-picked social media resources. This list is chalk-full of links to the very best social media "how to's", research tools, tips, tricks and much more.
You're Getting All This:
The custom RSS Riot software preloaded with 100s of quality RSS feeds.

The Mighty Quote Kit with 7 full modules, including over 1500 ready to use quotes, plus background images and videos and more.

The Meme Machine collection of high quality images hand-picked for making great memes.

The Quick Tips Report with fast, easy and effective tips to improve your social marketing.

100% Risk-Free Full 30 Day Money Back Guarantee



That's a lot of great stuff for a one low price!
I reserve the right to end this offer at any time without notice.


Immediate Download.
Complete Product.
No Upsells. No Downsells. No BS.

Requirements:
Ability to download and unzip files.
Social Media Mogul is 1.7 GIGs.
Access to graphics and video editing software to customize the assets.
PowerPoint is suggested for some assets, but not required.


Thanks for your time and take care,

Kurt Melvin