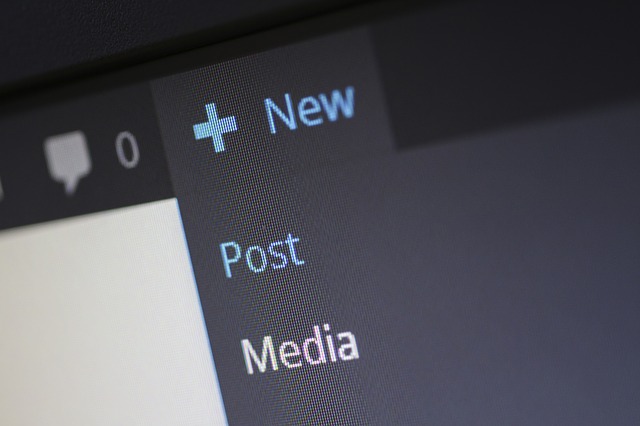 Here's some fast and effective strategies for creating content that your folks will love and have a great chance of going viral.
1. Write Content About Other Popular Content
Find popular (viral) YouTube videos, embed them in your pages and talk about them. For example, find the most popular video for "How to house train your puppy" and simply write about it. What does the video teach? What do you agree with and what do you disagree with? Instead of posting a link on social media to the original video, link to your own article/blog post with the popular video embedded.
2. The King of Content System
This is my own system for automating high quality content. Not only can you create great content very quickly and easily, the King of Content has a powerful promotional strategy built it. Another benefit of the King of Content is you'll have tons of resources you can then easily re-use for Twitter, Pinterest and Facebook, killing a flock of birds with one stone.
http://kurtmelvin.com/kingofcontent/
3. Expert Round Up
A "round up" is where a number of experts are asked a question they can answer in a paragraph or two. Then all of their responses are added to a single article. The good thing about round ups is that there's a good chance each expert will link to the round ups they take part.
4. Curate Lists of Content That's Already Known to be Popular
Use BuzzSumo to find the most shared articles about your topic/keywords and write a short description of the most popular articles, creating your own original article/blog post from these popular resources. Don't be afraid to use multiple related, but different, keywords.
5. The Q and A Method
Research common questions in your niche using sites like Answers.com and Quora.com, as well as forums in your niche. Use a version of the question as the title for your article/post. Then rewrite the best answer(s) in your own words and post on your site or use in your emails.
6. The "FAQ"
Similar to "The Q and A Method", compile multiple questions and answers about a topic into an FAQ article.
7. Make "Listicles"
A listicle is simply an article that is a list.  Listverse and BuzzFeed are excellent examples of listicles and their articles frequently go viral. Here's a couple of examples from Listvers:
Top 10 Fascinating Facts About Eagles
Top 10 Dogs for Lazy Owners
Bonus: Ask Open Ended Questions
To get more engagement on social sites like Facebook, ask open ended questions. A closed ended question is one that can be answered with a word or two, like "yes" or "no". Open ended questions give a person my options when answering. For example, instead of asking "Which car to you like better, Toyotas or Fords", ask "What was the first car you ever had"?
Getting folks to engage with you on Facebook will help them see other things you post on your feed more often.
Be sure to check out the King of Content system. You'll discover a great new way to create content. It's fast, easy and even fun!
http://kurtmelvin.com/kingofcontent/