Some people call them end slates, some call them outros and I generally call them end cards. Whatever you want to call them, they are the last part of your video and should include a strong call to action. Generally, this is where you encourage people to subscribe or click a link to your site.
Asking how to create an outro/end card is pretty much the same as asking how to make a video. There's endless ways to make outros/end cards. I won't get into the "how to" make outros/end cards, only what I feel is a very important concept to keep in mind when making your outros/end cards with Youtube in mind, and that is:
Segment Viewers of Your End Cards and Outros!
Instead of giving your viewers a single choice in your end cards, or lots of choices, give them two simple but distinct options. Don't over-do it. Too many choices will confuse your viewers. And only one choice is way too general.
For example, let's say you have a video about working out. Have a link to two different videos or playlists, or you can send viewers to two different email optin pages and/or affiliate programs, etc. such in the image below.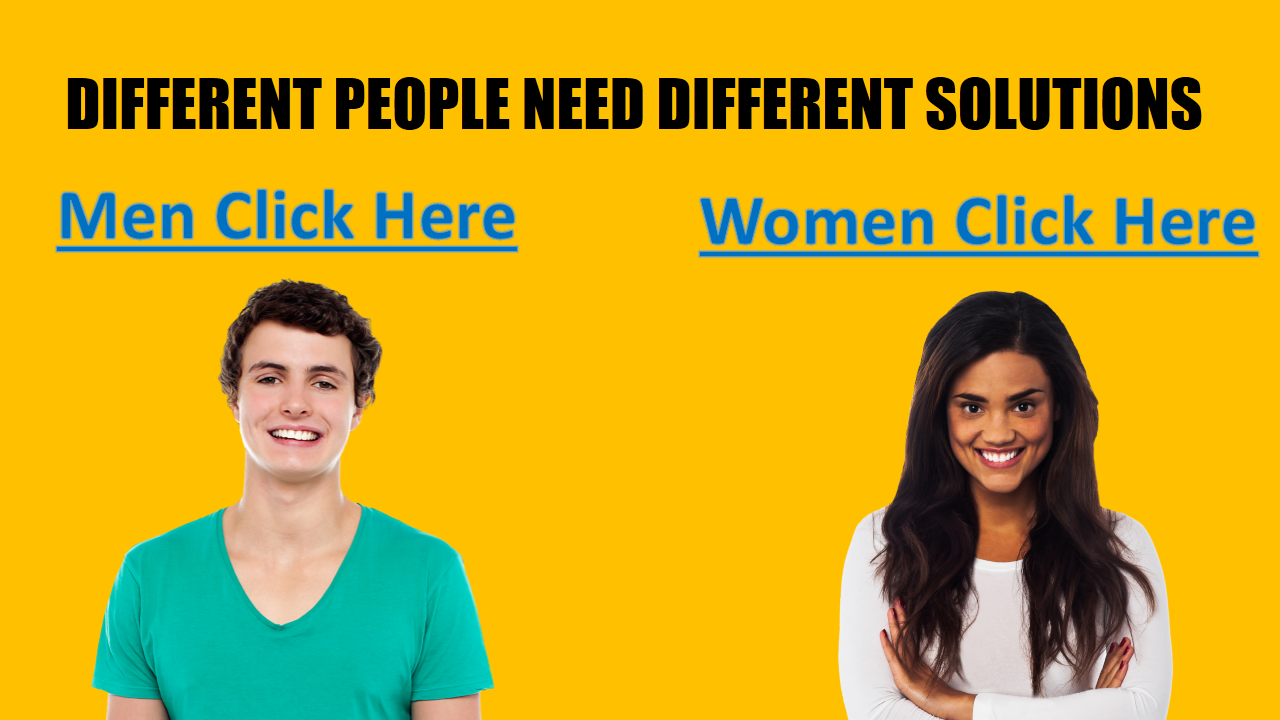 You will not only get more clicks, you'll be building more targeted lists and resources as well. Now you can target each list to men or women. Men and women will likely have different reasons for wanting to work out. They are also probably more likely to want different products.
One obvious example is work out clothes. By sending offers for "men" work out clothes to your "men list" and women's work out clothes to your "women list", you have a much better chance at making money. And the same thing is true for nutrition, equipment and more.
You can then also target the content you send your subscribers. How you talk to men can be very different than how you talk to men.
And by segmenting your lists, you can target your content for each so it will be much better for both lists. It's a real win/win for you and your subscribers.
The same concept could be used for things like:
Want to lose weight? Men Click Here | Women Click Here
Lonely? Have a date tonight. Men Click Here | Women Click Here
Another example of segmenting your viewers: Want a better body in just 15 minutes a day? Click here if you want to gain weight | Click here if you want to lose weight
To make clickable links on Youtube, you will need to create annotations and/or "cards" in your YouTube video manager. I won't get into this here because there's tons of videos already on YouTube showing how to use annotations. I suggest you get your website "associated" so you can add clickable links to your website in annotations and cards. Again, there's plenty of tutorials for this on YouTube.
By segmenting your video viewers, you'll get more subscribers and more sales and is something every serious video marketer should do.
Segmenting end cards is just one of many tips you'll find in my "Freudian Tips" report, which uncovers psychological strategies to help you make videos that get results and make you more money. Freudian Tips is included in the Video Emotion Potion collection.
Also included in Video Emotion Potion are lots of high quality animated characters you can use in your video projects that use what experts call "trigger emotions" in your viewers.
Plus, you'll discover my special video script writing system that makes it fast and easy to write scripts for videos that utilize trigger emotions so you can write extremely effective scripts that get better results. This means more subscribers for your channel and more money in your pocket.
PS. Don't forget to check out Video Emotion Potion. You're getting:
High Quality Animated Characters displaying a variety of emotions
The Freudian Tips Report – How to benefit from using psychology in your videos
The Video Gap – The fastest and easiest way to create video scripts that really get results.